Your partner for Enterprise Management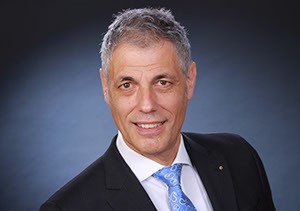 GOLDHAMMER & PARTNERS was founded by experienced business engineers and tax consultants in 1994 .
Our core competencies are in all areas of corporate management with main focus on
manufacturing industries,
automotive and supply industry,
toolmakers and plant construction companies and
foundry industry.
Through many years of practical experience in
management, interim-management and turnaround
we are prepared to support in your entrepreneurial
challenges.
A selected network of specialized consultants and lawyers provide our holistic consulting approach.
Günter Goldhammer, CEO:
"For more than 20 years as CEO, I have built up and developed international companies, but also restructured, implemented M&A processes and brought together different cultures and languages.
Your advantage:
Our industry expertise and our management experience."
Thanks for your visit. We are happily looking forward to hearing from you.
GOLDHAMMER&PARTNERS
Company for enterprise management GmbH
Your contact person:
Dipl.-Ing. Günter Goldhammer
Sodentalstrass 117b
Germany – 63834 Sulzbach-Soden